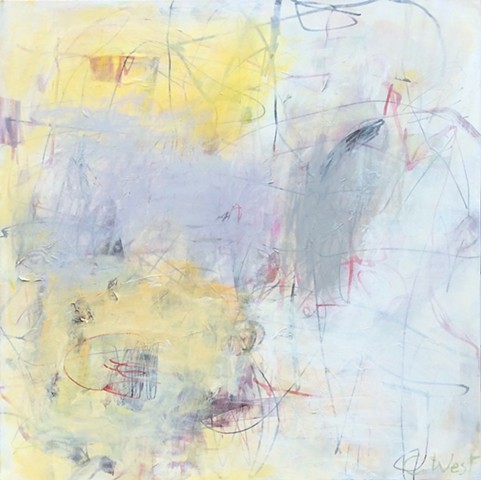 ABSTRACT ART/ MIXED MEDIA


An abstract, mixed media artist based in Washington, D.C., my paintings are frequently included in the monthly membership shows at the Art League Gallery in Alexandria, Va. as well as at other local venues, including the Foundry Gallery in downtown DC. Additionally I show work at the New Era Gallery in Vinalhaven, Maine, where I spends my summers.
Artist Statement:
My art-making process demands a lot of physical effort. I scribble and splatter, glue down pieces of collage, paint over, add new layers. I try to keep my approach fresh and spontaneous, playing with subtle color transitions and complex textural effects. Each painting is a visual record of my journey of exploration at a particular point in time. I am pleased if the final result evokes in the viewer a sense of tensions held in balance, a realization that there is more lurking under the surface than meets the eye.